An Easier Way To Give
Thousands of individuals invest in our River Region communities each year through workplace giving. This type of investment is the most popular approach because it allows employees to give back and address the needs in their communities by donating regularly through payroll deduction.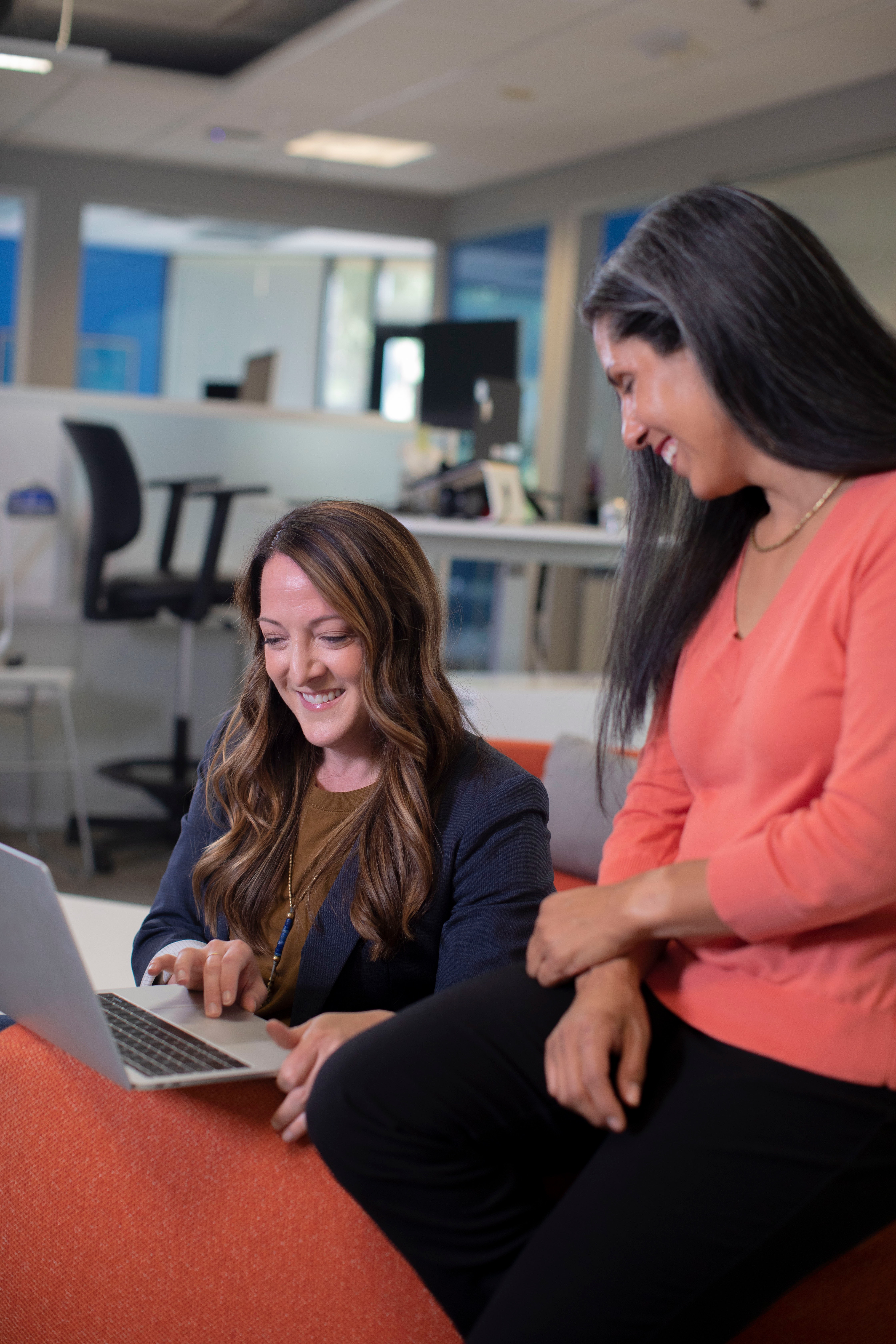 How does it work?
First, you'll need to find out if your company or organization runs a workplace giving campaign (also known as an employee giving campaign). If so, contact your company's Employee Campaign Coordinator (typically someone in Human Resources) and ask for a United Way Commitment Form. Complete the form and indicate how you wish to donate: options include payroll deduction, a request for RRUW to bill you, or simply make a one-time donation by check or credit/debit card.
Who benefits when your company holds a United Way Campaign? 
Our Communities. Many quality programs and initiatives would not succeed without the support of United Way. United Way would not exist if individuals and local businesses did not contribute through the Campaign. In other words, those who need it most would not get the help they need if generous people, like you, did not donate to the United Way Campaign.
Your company also benefits. Running a United Way employee giving campaign raises morale and fosters team building among employees. Employees are given the opportunity to support their communities through their workplace giving campaign and are able to help make philanthropy a part of their corporate culture, making them "good corporate citizens" in the community.
Leadership Giving
The measure of any community is the value it places on the quality of life for all citizens. Where that value is the highest, there exists a leadership group which gives its community the strength, character and purpose that distinguishes it from all others. This group in our River Region believes that no community problem is insurmountable and that the commitment of caring individuals can work wonders. These exceptional leaders inspire others by their example of community stewardship and involvement. Their generosity provides a foundation on which River Region United Way helps build a better quality of life for every person in every community in the River Region.