Promoting Financial Stability in the River Region
As many as one-third of working Alabamians do not earn enough money to meet their basic needs. Wages have not kept pace with the rising cost of housing, healthcare and education, and far too many Alabamians are working in low-paying jobs without basic health and retirement benefits. For families walking a financial tightrope, unable to save for college, a home or retirement, United Way is here to help.
We believe that we can help working families get on the road to economic independence.
To address the obstacles that prevent hard-working families from getting ahead financially, River Region United Way and our local community partners are engaged in activities and initiatives to help build the financial stability of families in our communities. We do this through partnerships like the one we have with Impact America for the SaveFirst Initiative.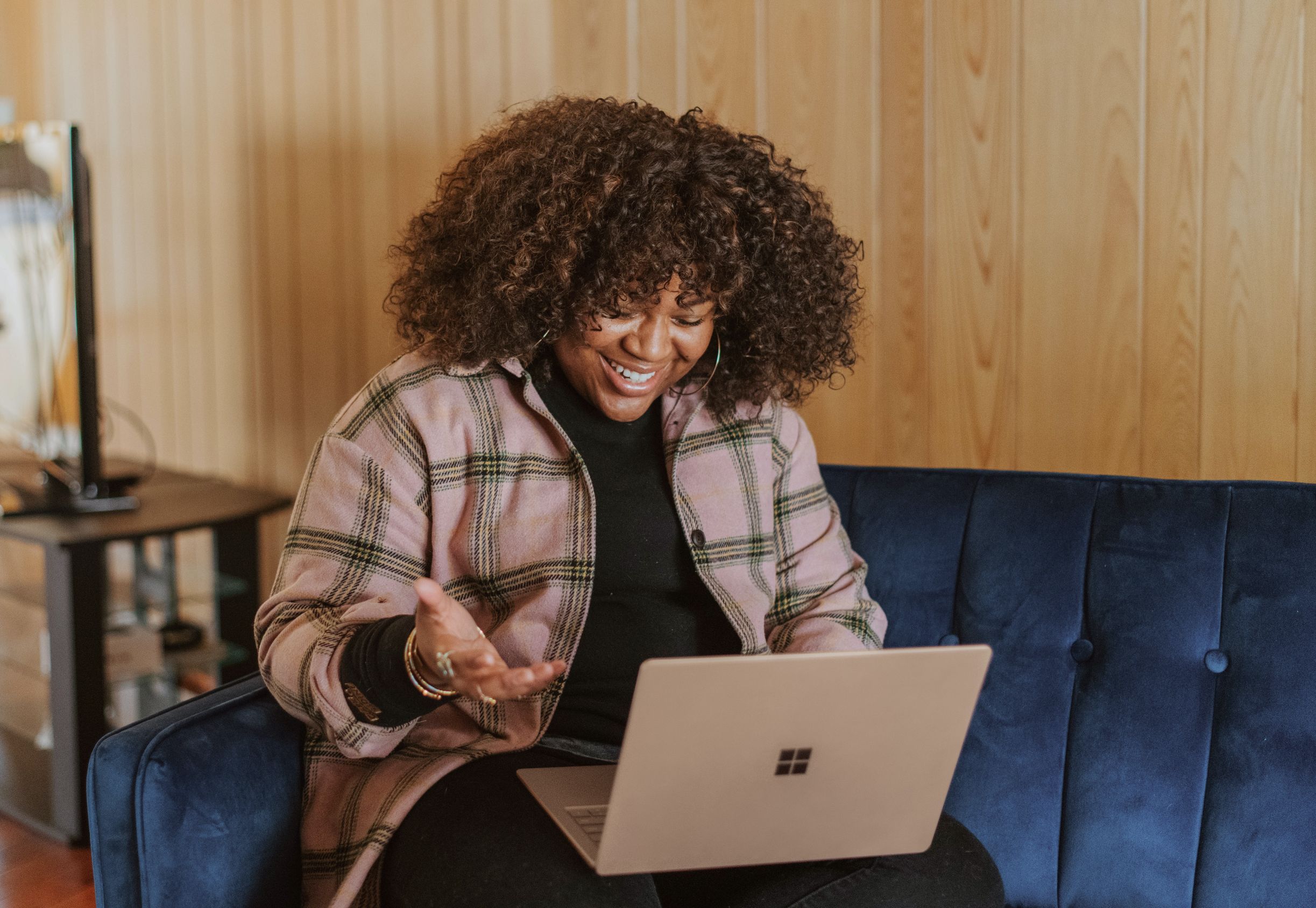 Stress Free Tax Preparation With SaveFirst
As part of our continued commitment to promoting financial stability in our community, the River Region United Way is partnering with Impact Alabama to offer free tax preparation services to qualified working families. The SaveFirst initiative helps alleviate some of the stress of tax preparation, while helping ensure that families aren't missing any ways to save.