Why Community Needs Assessment?
A major function of United Way's role in improving lives and strengthening communities in the River Region is identifying community needs, so that we can address them by solving community problems.
The Community Needs Assessment is the process we use to identify needs in Autauga, Elmore, Lowndes, Macon and Montgomery counties. This assessment provides us with a tool that shows what our communities need and identifies gaps in existing programs and services. These results then help us identify emerging priorities that demand immediate attention.
River Region Demographics by County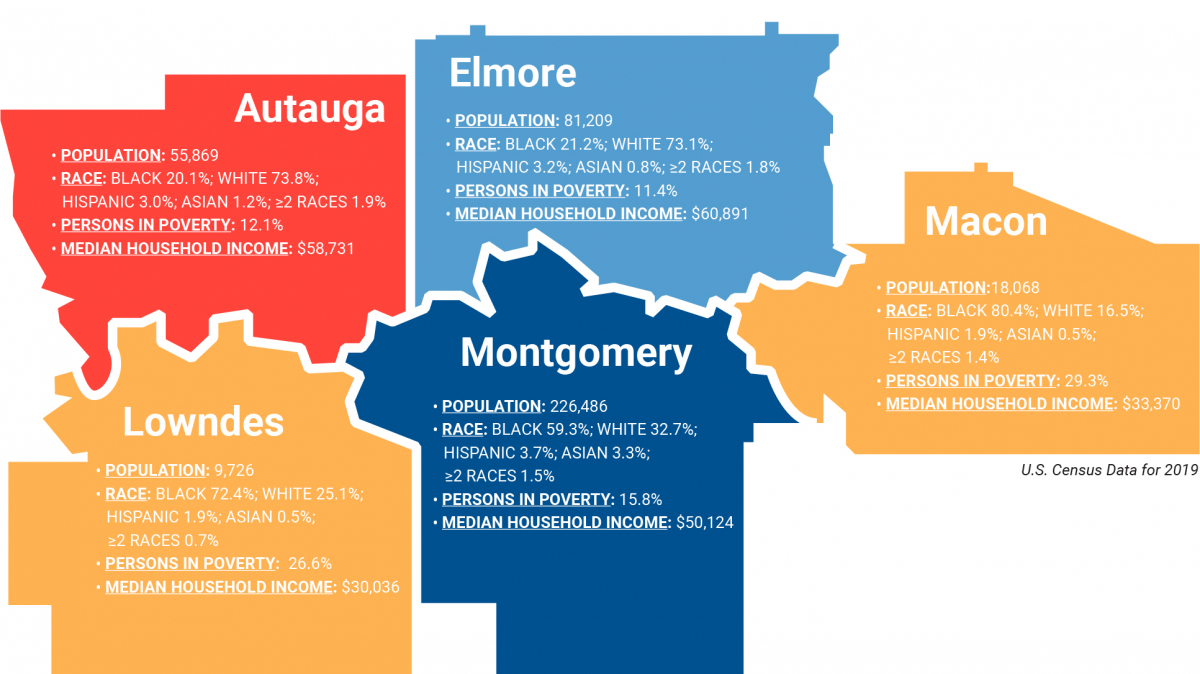 2020 Comprehensive Community Needs Assessment Report
The 2020 Comprehensive Community Needs Assessment Report is the culmination of three years of work by members of the River Region United Way Community Impact Council, Troy University Center for Public Service and United Way staff.
The findings shared in this report are supported by information from national data banks, as well as local findings from survey respondents in the five-county River Region. Recipients of services from human service agencies, our donors, as well as local city and county leadership participated in the needs assessment surveys, conducted from 2017 to 2019. Issues of key concern were uncovered in this process in each county and were compiled and shared in this report.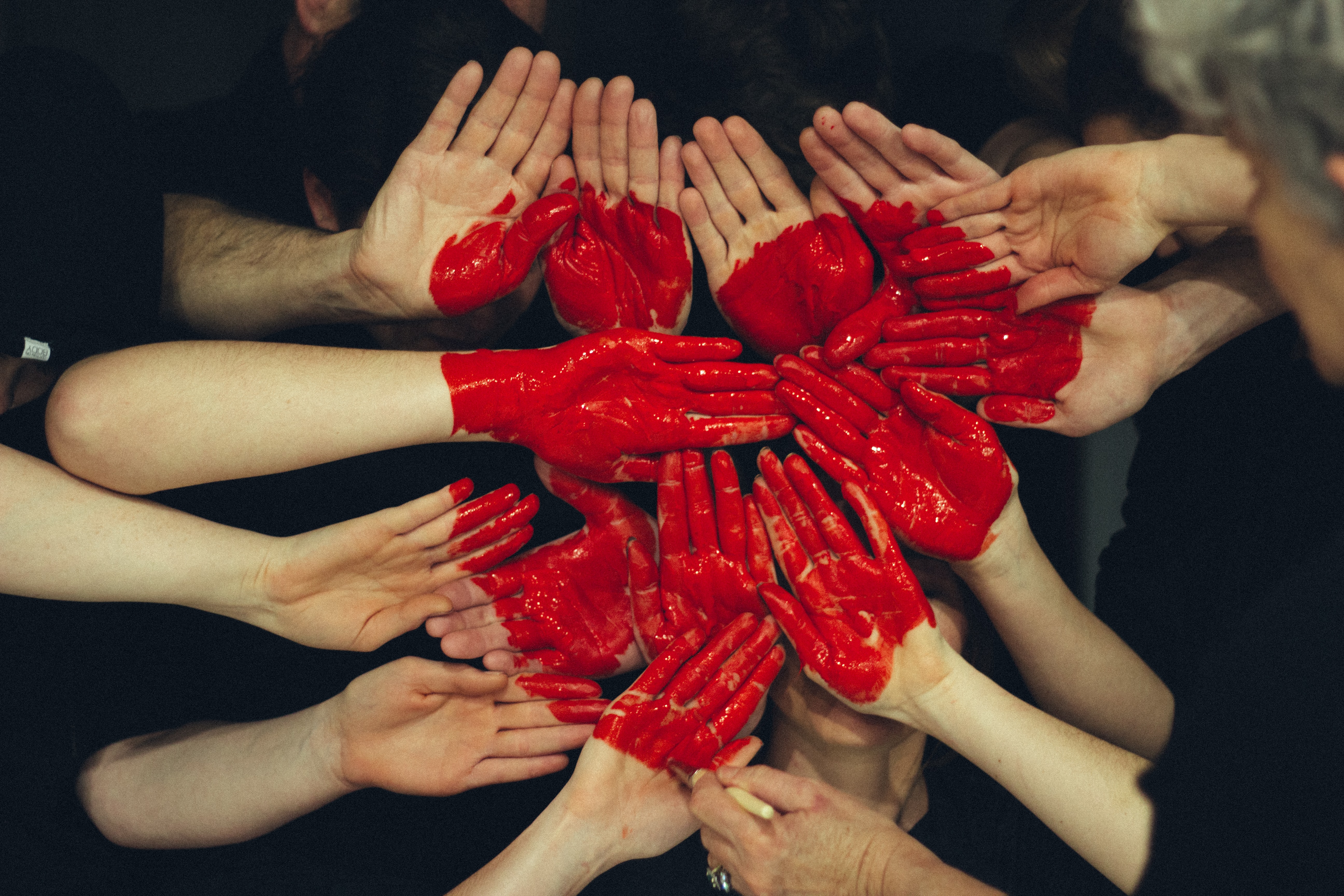 Next Steps
At River Region United Way, it is our firm belief that once problems are uncovered, solutions can be found, and it is our intent to become part of the solution-finding process. RRUW will do this by directing resources to meet identified needs and collaborating with local community partners who are ready to get to work to meet those needs. This report will be used as a tool to help direct resources to areas of greatest need by those committees assigned with that task.
We are pleased to share with the community the results of our Community Needs Assessment. See links, below, to access or download the Executive Summary and the 2020 Comprehensive Community Needs Assessment Report.