River Region United Way works to help children and youth achieve their potential.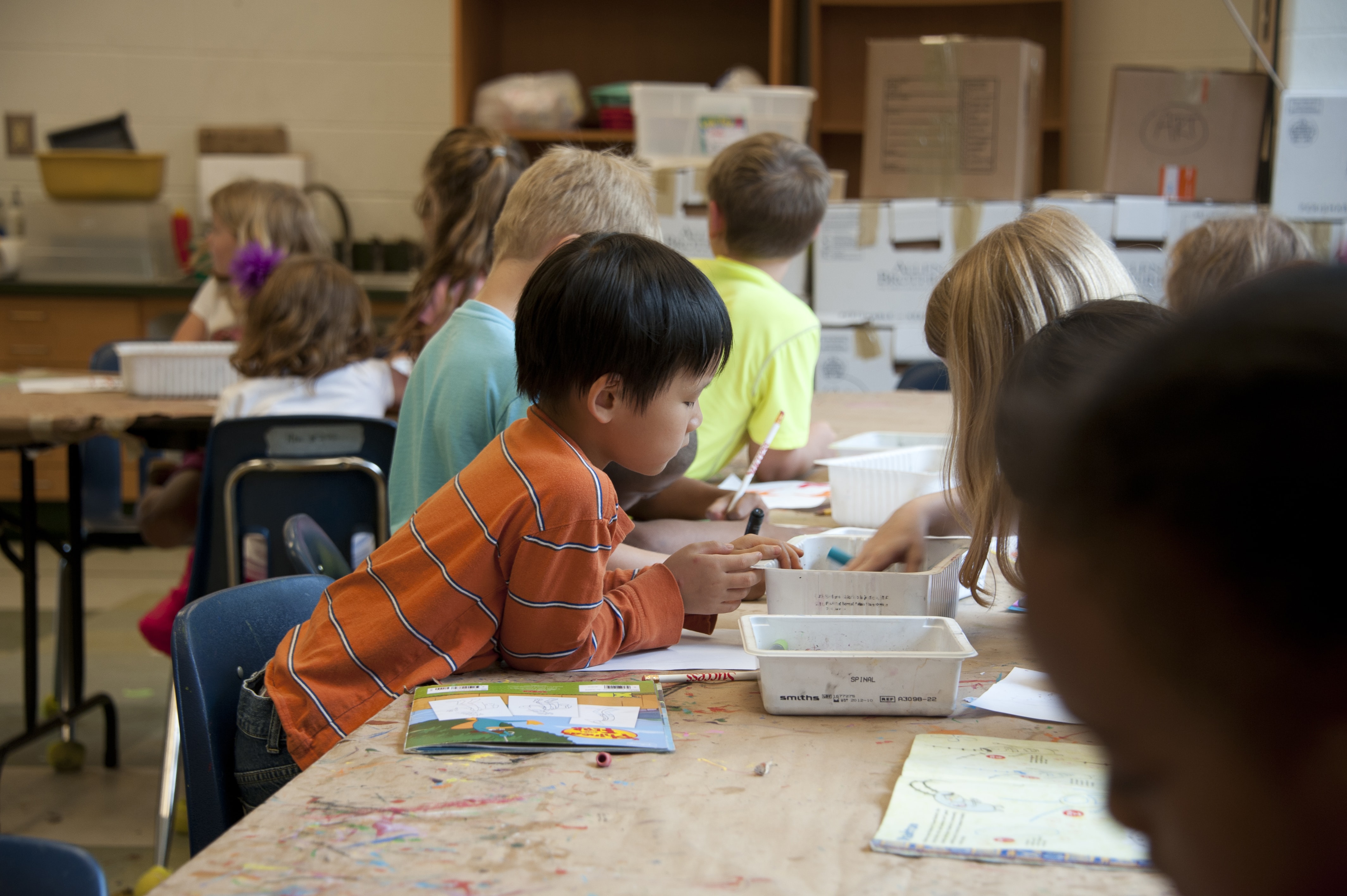 Education is the cornerstone of individual success and strong communities. But with high-school graduation rates still lower than they should be, and with more than half of our young learners unable to read at grade level by the end of third grade, Alabama and our River Region are facing an education crisis. These trends are reversible, but only when communities and public, private and nonprofit sectors work together.
We can't do it alone, but by utilizing our core strengths — a strong network, committed partners and public engagement capacity — we can work together and turn the tide!
We can't focus on high school alone. High school dropouts are 12 years in the making, usually starting early-childhood education behind schedule. United Way's model focuses on supportive communities, effective schools and strong families — strategies and approaches rooted in research. Tackling the education challenge requires reframing education on a "birth-to-21 continuum."
Bold Goals
The strategies proven to work are those that connect communities to their schools: parent involvement; literacy volunteers in the classroom; mentors for disadvantaged students; business leaders engaged in early-childhood advocacy.
Research shows preschool-age years are critical for cognitive and social development, laying a foundation for success in college, work and life. To effectively reduce the high school dropout rate, we must improve access to quality and affordable child care and early childhood education. And we must do everything we can to come together to ensure that all children can read at or above grade level by the end of third grade. 
Big changes take time. At United Way, we've been working hard, behind the scenes, with partners across our River Region to launch a multi-year initiative focusing on education from birth through third grade – our Bold Goals Initiative!