Get Involved with River Region United Way
River Region United Way offers three unique ways that you can help make an impact in our communities.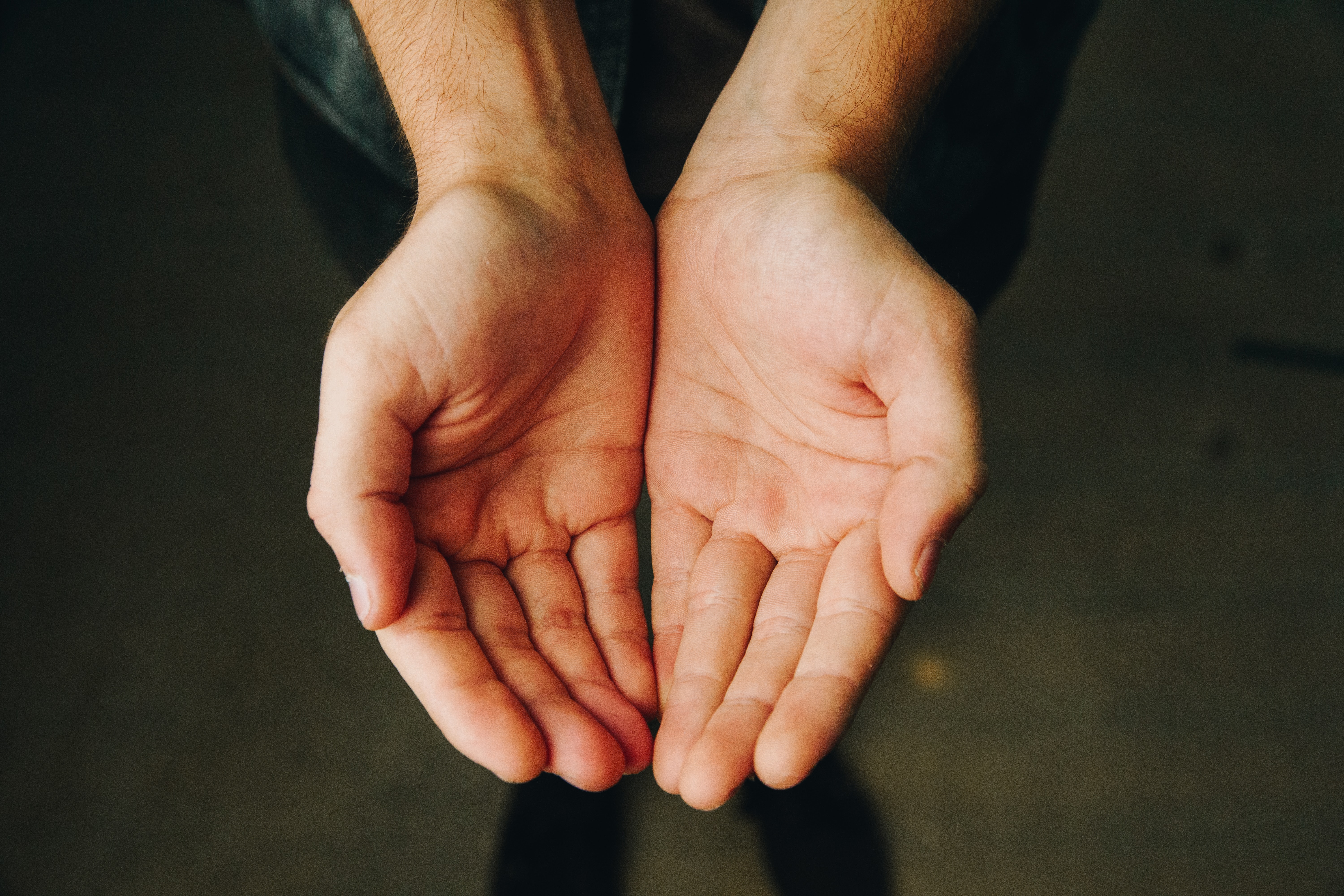 You Can Give
Individuals can invest in their community by giving through employer payroll deduction, through individual gifts or online contributions. There are also opportunities for corporate giving, sponsorships, and planned giving.
You Can Advocate
United Way's goal is to create long-lasting changes by addressing the underlying causes of community problems. Living united means being a part of the change. It takes everyone in our communities working together to create a brighter future.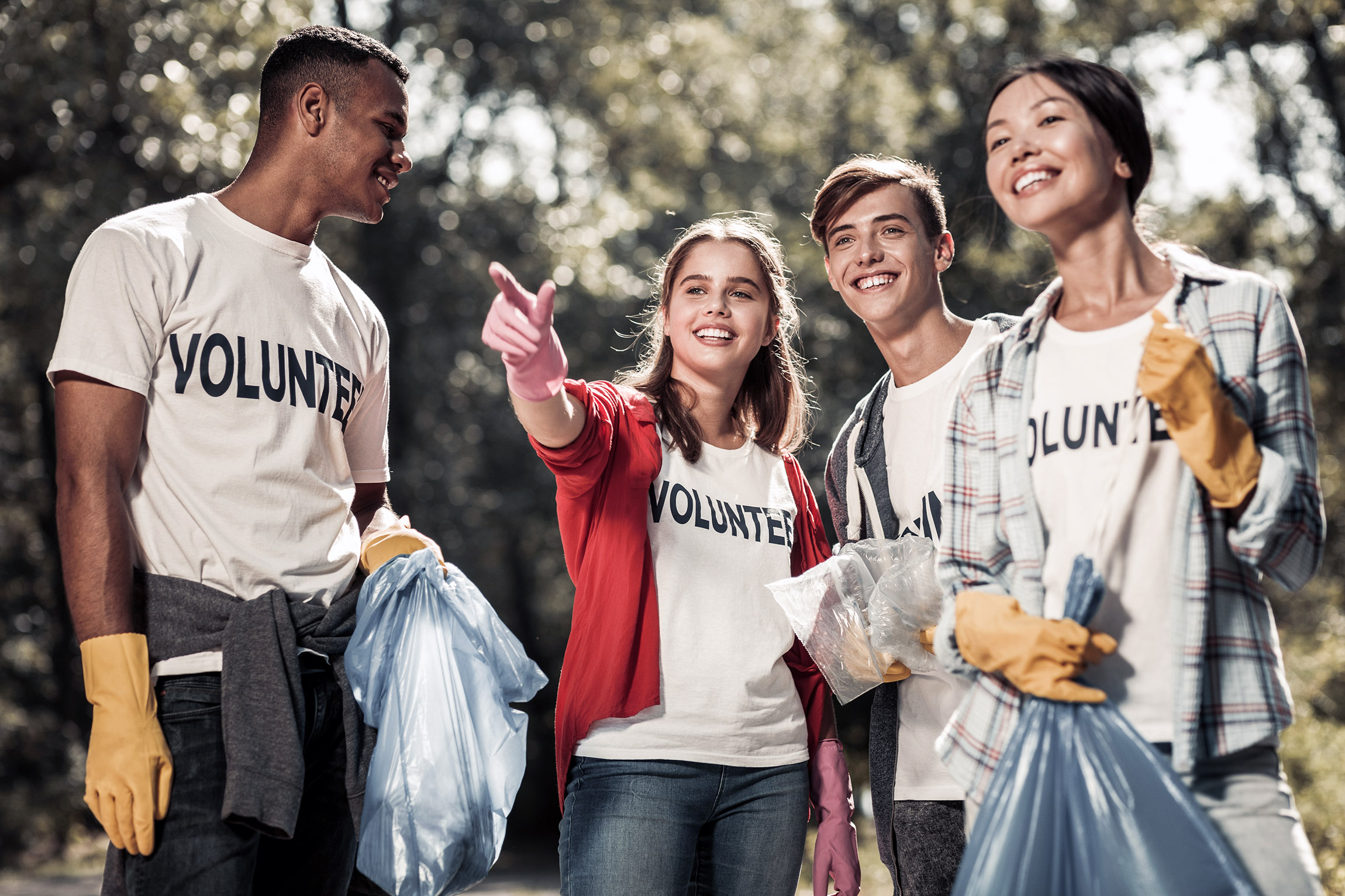 You Can Volunteer
Give an hour. Give a Saturday. Give your best. We all have special talents. Things we can do to help. And when we reach out a hand to one, we influence the condition of all. Whether it's reading to children, or leading financial literacy classes for hard-working families, or delivering meals to home-bound seniors, there are hundreds of volunteer options available every day.