United Way is committed to Making Life Better for Everyone in our River Region.
Picture our River Region, and what do you see? Homes, schools, churches. Throughout neighborhoods and businesses, in classrooms, at Montgomery Biscuits games, in workplaces—there's much more than meets the eye. You'll find lives made better by those around them. Lives made better by programs funded through the generosity of our neighbors. Lives enriched as a result of community partnerships with River Region United Way.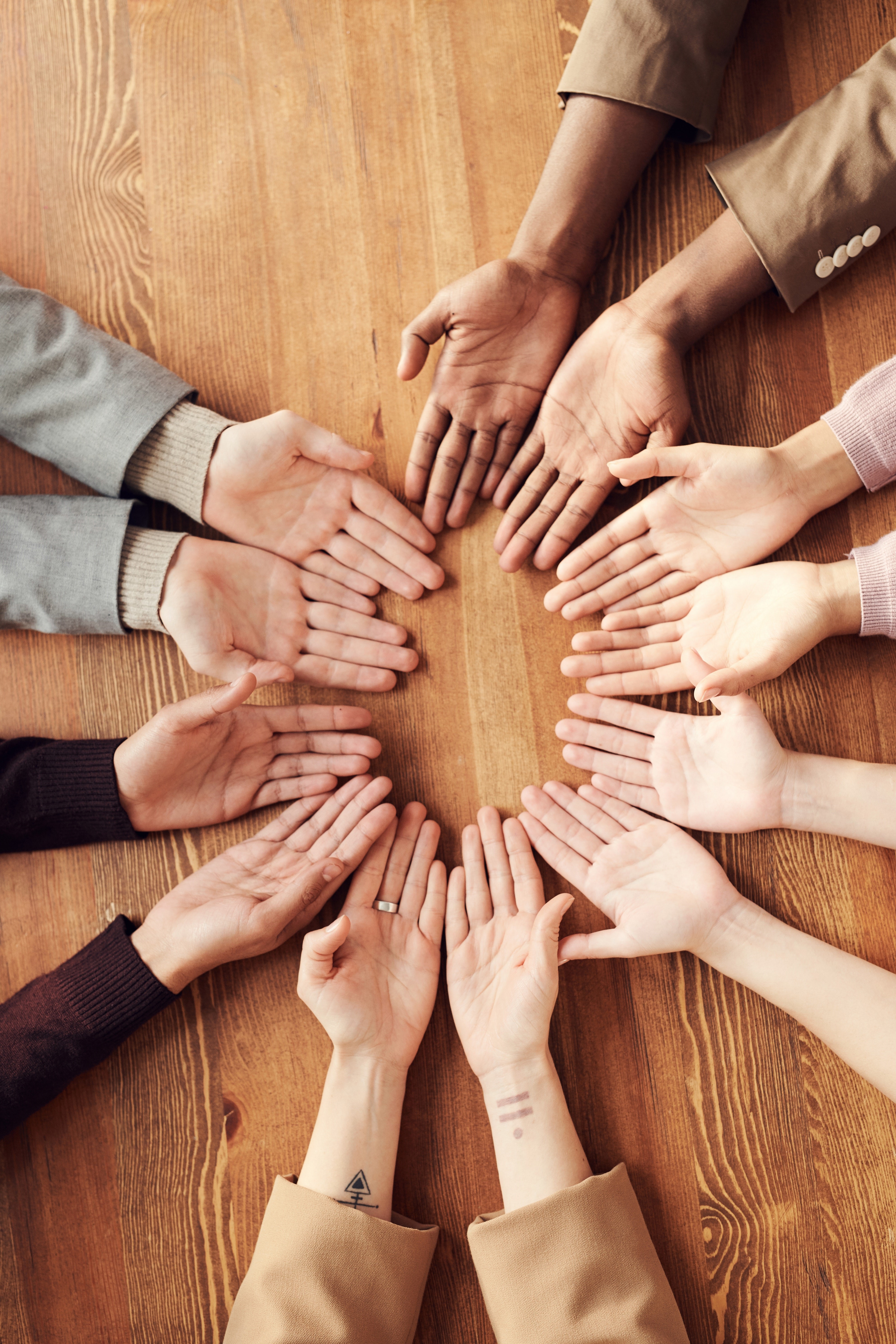 Community Impact Council
Our present-day Community Impact Council is the division of River Region United Way responsible for carrying out community needs assessments to identify our community's most acute needs and to identify gaps in services.
In the Montgomery, Alabama of 1934, the Charity and Welfare Council took on the role of fundraising by spearheading a unified campaign to consolidate philanthropic giving under a central banner rather than individualistic drives at an agency level. In 1937, the Coordination of Community Services was doing similar work among service providers to reduce duplication and coordinate efforts amongst the public. By 1951, these two groups merged and created an integrated effort to not only provide financial assistance, but to help identify the most pressing needs within our community and strategies for prevention and cure of community problems.
By 1952, the "Community Council" had become the most objective body in Montgomery for studying community problems and then applying a proper plan and organization to meet those identified problems.
 
Community Needs Assessment
Fast forward to 2020, when the Community Impact Council released its Comprehensive Community Needs Assessment Report for assessments conducted in Autauga, Elmore, Lowndes, Macon and Montgomery counties. This report identified the most pressing social issues and exposed gaps in the delivery of programs and services. 
For more than 60 years, the Community Impact Council has taken on projects and studies that have led to major advancements in the care of the mentally challenged, those affected by disaster and the elderly.
Their wisdom and forward-thinking allowed them to embrace the role of "community problem solvers" and has left an indelible imprint on the social fabric of our community.