The mission of River Region United Way is to improve lives and strengthen our communities by identifying needs and solving critical problems. 
We do this by addressing the root causes of issues identified in the community needs assessments we conduct annually, and by creating lasting and sustainable changes in community conditions.
United, we fight for the health, education, financial stability and basic needs of every person in every community we serve.
Our Service Area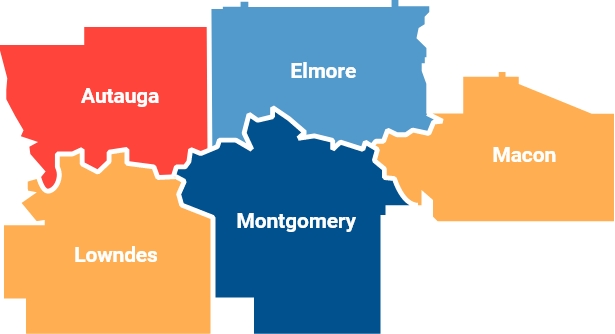 Across our five-county River Region, it takes all of us to LIVE UNITED. It takes hundreds of volunteers and nearly 10,000 donors. Through our support of more than 85 programs operated by our network of 40+ community partner agencies, United Way impacts the lives of people in Autauga, Elmore, Lowndes, Macon and Montgomery counties.
Building Better Communities
The impact of United Way is felt throughout the River Region in many ways.
As a Leader...
We are at the forefront in convening community partners to help build a stronger, healthier, more compassionate River Region for all of us.
As a Neighbor...
Our strength comes from our local presence and deep understanding of the communities we serve.
As a Change-agent...
We get the job done by changing lives for the better. We measure ourselves by the impact we make and the number of lives we transform.
As a Partner...
We believe in collaboration, bringing together volunteers, donors, community leaders and partner agencies, to address the needs in our communities. A community of connected individuals – people united and working together for the benefit of all – is at the heart of what River Region United Way represents.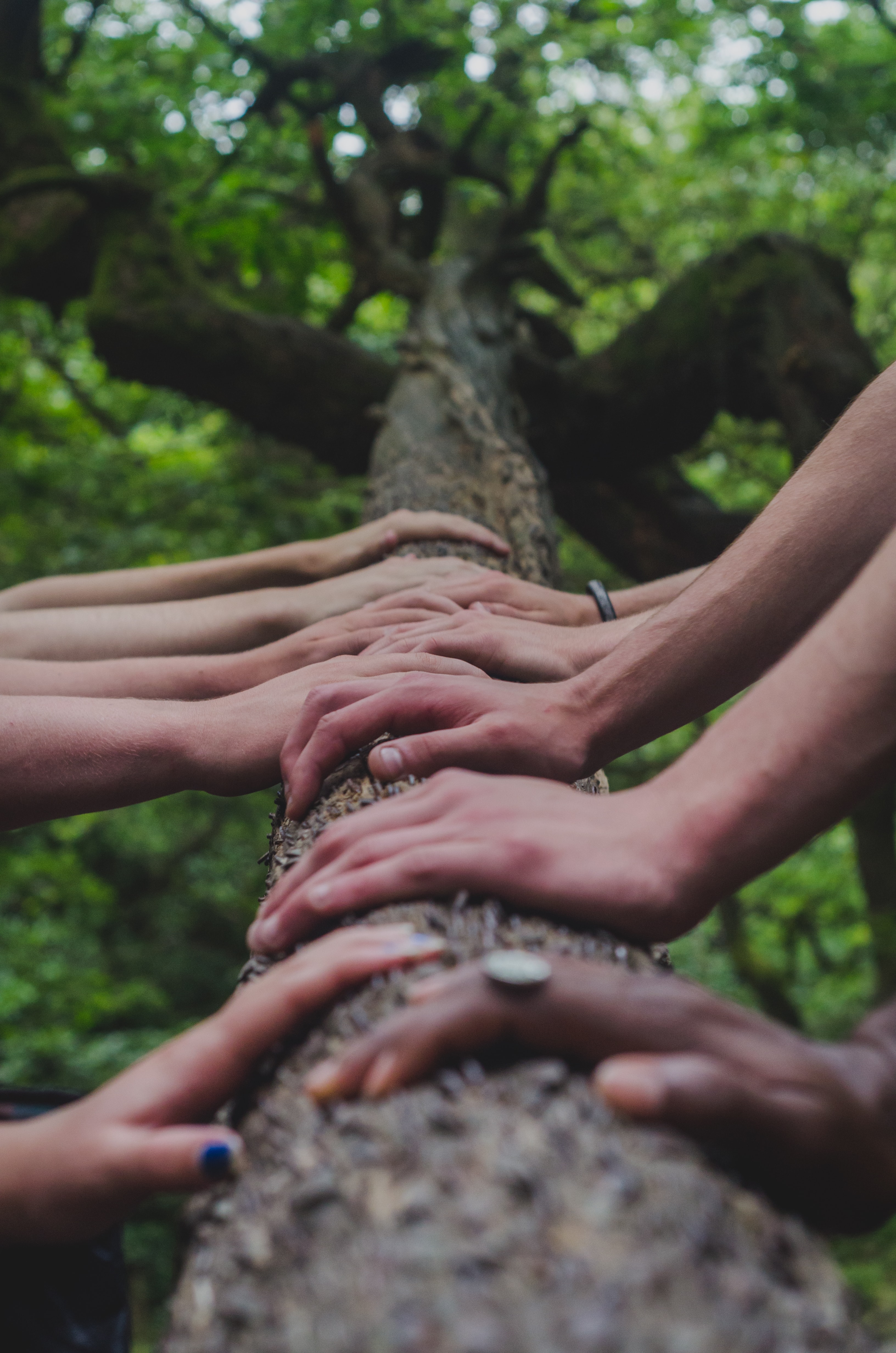 Get Involved
We invite you to be a part of the change. Be a Hand Raiser. Be a Change Maker. Be a Problem Solver. Together, we are Making Life Better for Everyone when we all LIVE UNITED.