River Region United Way works to identify the needs in our communities, recognizing that most needs are complex and require multiple solutions.
We partner with organizations and collaborate to provide programs and services that meet those needs.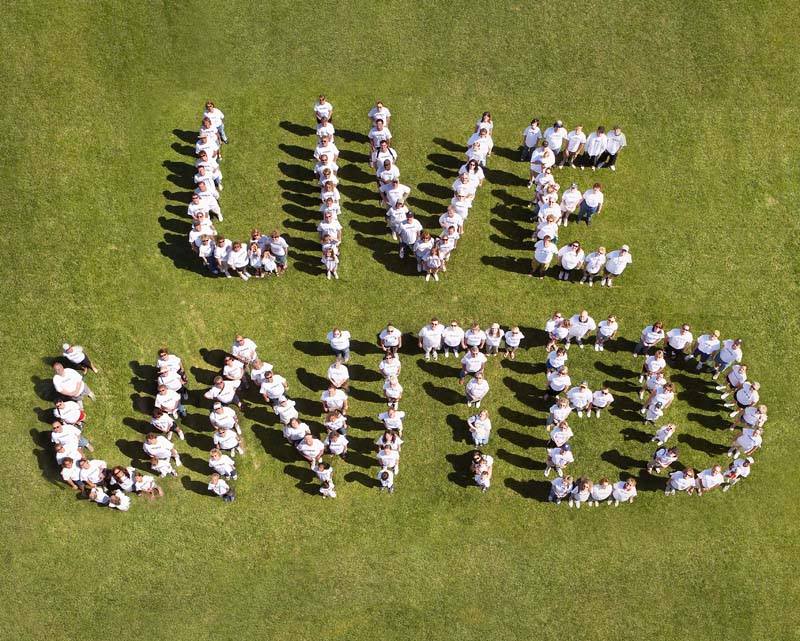 We ask "why not?" when we see potential for improvement, and we find ways to help strengthen our communities.
We gather and distribute charitable resources—gifts of energy and gifts of means—with a commitment to stewardship that requires organized and efficient use of all gifts to maximize our impact and leverage extraordinary results.
We partner with a network of agencies and organizations that bring exceptional expertise and an understanding of our communities to meet needs in areas of health, education, financial stability and basic needs.
We help put in place the tools to address the things that can help make lives better… today and tomorrow.
We invite you to join us. Be a Problem Solver. A Hand-Raiser.
A Change Maker.