Our Future
River Region United Way is committed to the long-term health and well-being of the River Region. In order to ensure that the needs in our community will be met well into the future, River Region United Way has established a planned giving program. Our vision is to be the critical link in our community which brings together all community participants to build a stronger, healthier and more sustainable community as cost effectively as possible. We strive to actively lead our community in identifying priority needs and convene the appropriate parties to address them.
Through this program, donors can give lasting gifts that will continue to help those in need for years to come. Planned gifts are made in the form of assets rather than income to insure long-term impact. Whether through a gift of stock, bequest, life insurance policy, or a trust, donors can contribute to United Way's endowment, which will enable us to distribute a greater portion of annual gifts to the agencies addressing the most critical needs in our River Region.
Your planned gifts to River Region United Way can be made in a variety of ways and will not only benefit those in our local communities, but also may provide significant tax and income advantages to the giver. Donors are advised to consult with their attorneys or other professional advisers in considering a planned gift to River Region United Way.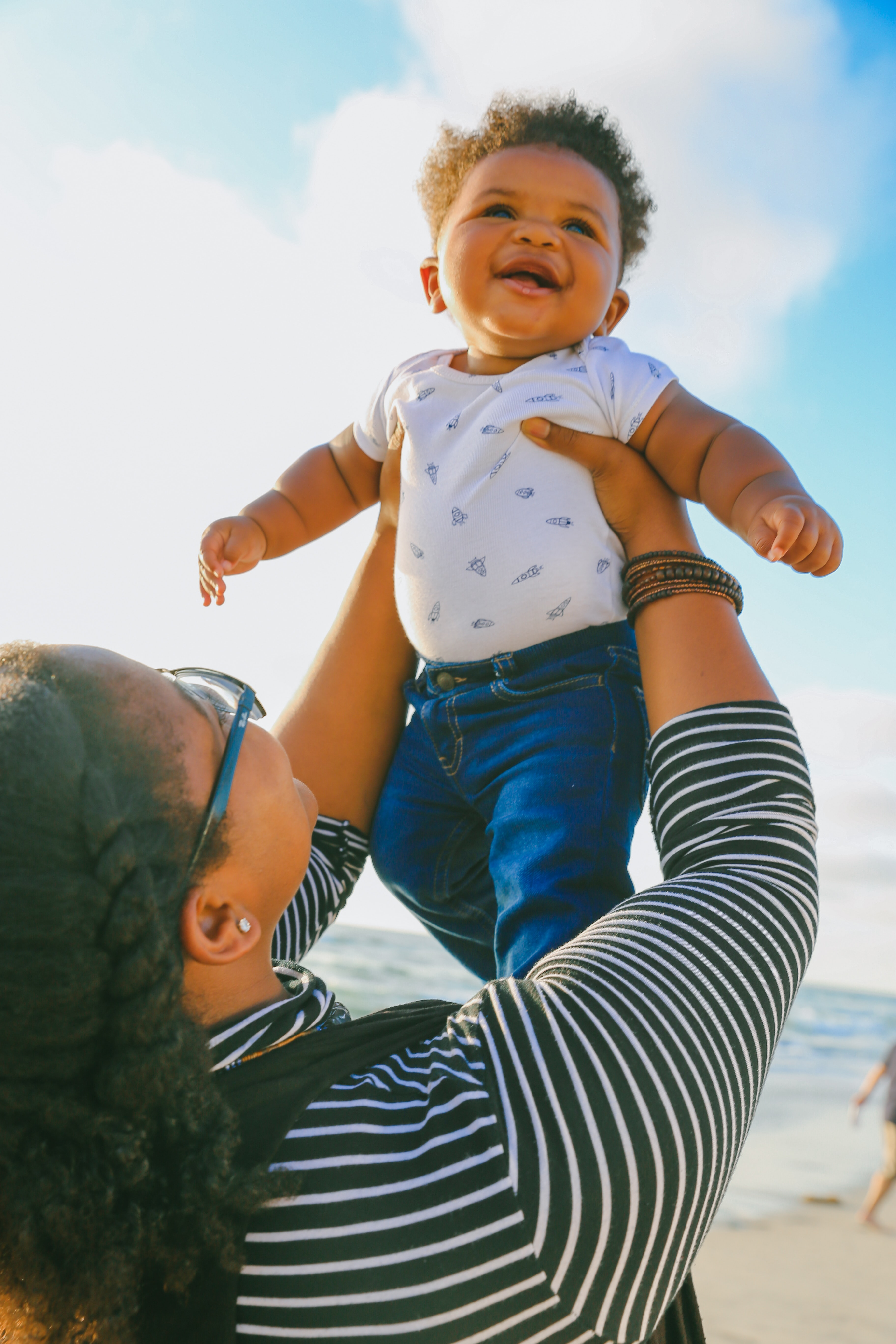 The Benefits of Giving
Your gift is a sound investment benefiting you and your family today, and will serve those in need in our community in the future. Although most individuals do not make contributions to River Region United Way for tax related reasons, you may find that you and your family will significantly benefit from laws governing charitable contributions, especially as they relate to estate and qualified retirement plan taxes.
Our Commitment to You
In return for your trust in us, we promise to maximize the impact of every dollar you invest in our community. Your money will be wisely spent, and we will be a responsible community member and report back to you on our progress.
If you have any questions regarding Planned Giving through River Region United Way, or would like to become part of the Planned Giving program, please contact Austin Polson at 334.323.2542 for more information.
Types Of Gifts You Can Give
Gifts of cash can be made each year in addition to your annual gift. You can also endow your annual gift to make it last forever with a contribution of twenty times your annual contribution.
Bequests may be in the form of a stated dollar amount, property, a percentage, or the residue of an estate. Our legal name is "River Region United Way."
Assets are placed in a trust and an income stream is paid to you and your beneficiaries. CRTs can save estate and income taxes. Upon the death of the last beneficiary, the principal goes to United Way.
Assets are placed in a trust for a specified period of time. Certain specified payments are paid to River Region United Way during the life of the trust. The principal goes to your beneficiaries when the trust terminates. A CLT can also save estate and income taxes.
Gifts of appreciated real estate may provide ideal tax savings for you and sizable gifts to River Region United Way.
Gifts of life insurance are another way to make a significant gift to River Region United Way. If a policy owner assigns a policy itself to a qualified charity, or to a trustee with a charity as irrevocable beneficiary, the amount deductible as a charitable contribution is either the value of the policy or the policy owner's cost basis, whichever is less.
A gift to River Region United Way in honor or in memory of loved ones can be created immediately and added to periodically.
Securities, such as stocks and bonds, can be a beneficial way to make a charitable gift, especially if you have highly appreciated stock. Your annual gift can be made with gifts of stock as well.
IRAs or retirement funds can be subject to double taxation, i.e. income taxes and, where applicable, estate taxes. A combination of these taxes can consume up to 70% of this type of asset. If, however, you complete a beneficiary designation naming River Region United Way and/or other qualified charities to receive these assets at your death, then no taxes will be paid on these assets and the entire amount will be available for use by River Region United Way and/or other charities.
With a gift annuity, you make a charitable gift of cash or other property and you and/or others receive fixed payments for life. You can also defer a gift until sometime in the future, creating a deferred gift annuity. There are generous tax benefits to this type of gift.
If you are considering a planned gift or leaving a lasting legacy to your community by including River Region United Way in your will or estate plans, please call Austin Polson, Associate Director - Resource Development at 334.323.2542 for more information.