Stress-free Tax Preparation
As part of our continued commitment to promoting financial stability in our community, the River Region United Way is partnering with Impact Alabama to offer free tax preparation services to qualified working families. The SaveFirst initiative helps alleviate some of the stress of tax preparation, while helping ensure that families aren't missing any ways to save.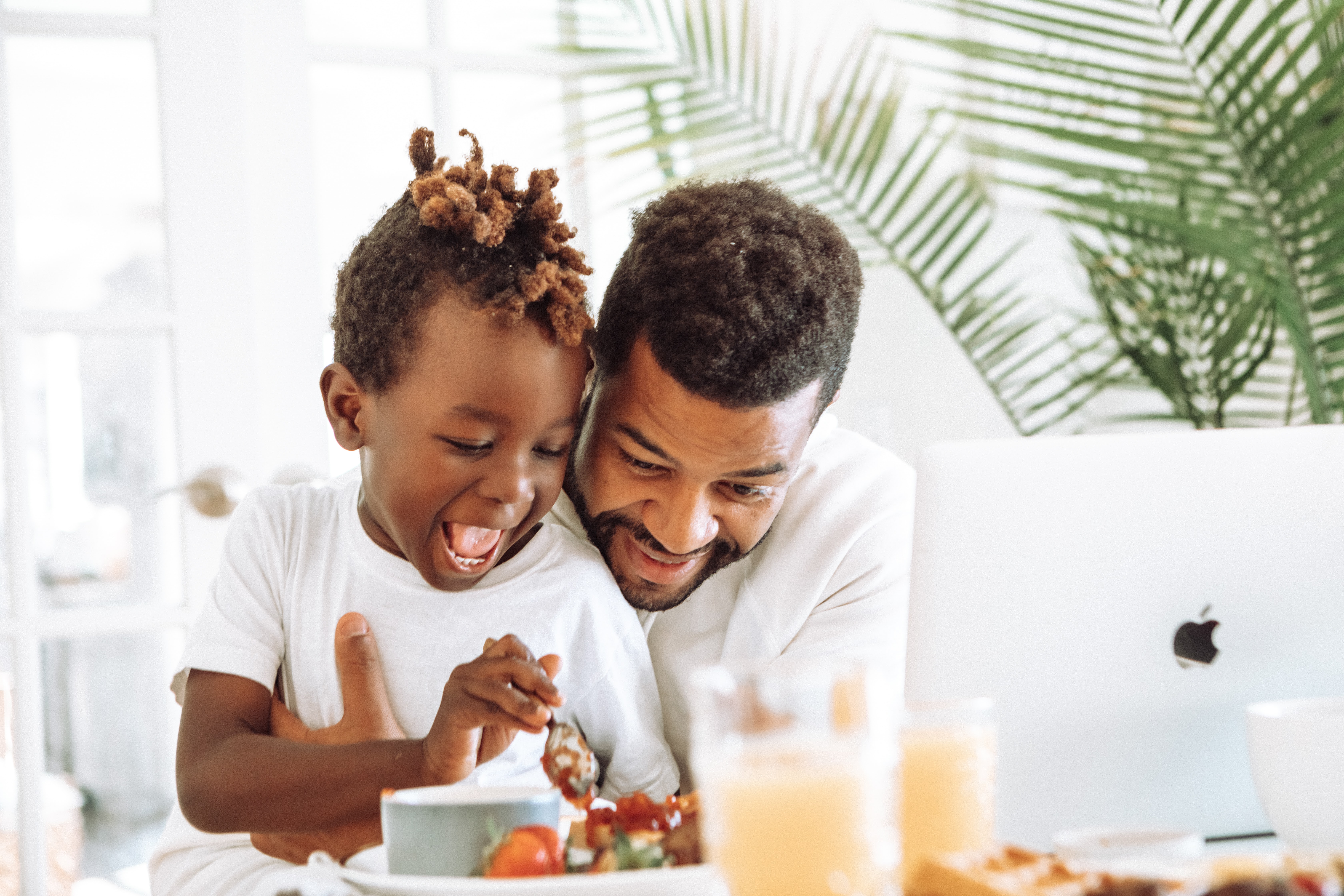 For The Family
Families and individuals earning less than $57,000 a year are eligible for the service. The service is aimed at assisting families eligible for the Earned Income Tax Credit (EITC), a federal antipoverty program for low-income, working families. Each year, families in the Montgomery area lose millions of dollars to commercial tax preparers to access this benefit.
This is RRUW's eighth year working with the SaveFirst initiative. In 2020, 30 SaveFirst student volunteers helped more than 1,040 families in the River Region to secure nearly $2.5 million in tax refunds, and saved them more than $400,000 in commercial tax-preparation fees.
Learn About the 3 Ways You Can Save